Healthy Skin for a lifetime.
For more than 20 years, Skincode Switzerland has been successfully developing products to promote healthy, beautiful skin.
As experts in high quality, advanced dermo skincare solutions, Skincode recognizes the demands of the skin and how it varies throughout life, with the introduction if a NEW baby skincare line. A free from range suitable for sensitive baby skin.
Niclas Massalsky, Skincode Founder and President comments: "Our free-from philosophy, started 20 years ago with Skincode Essentials, remains even more relevant today than ever. It felt a natural next step to extend our derma and bio-tech based research and development into formulas for babies. After having children of my own, where I actually used our best selling 24h cell energizer cream on their skin, it made sense that we should consider the delicate new born skin and its unique properties. Skincode is a family run business, and to have products that can be used by all members of a family is important to us, we are an evolving brand, changing with the demands of our customers."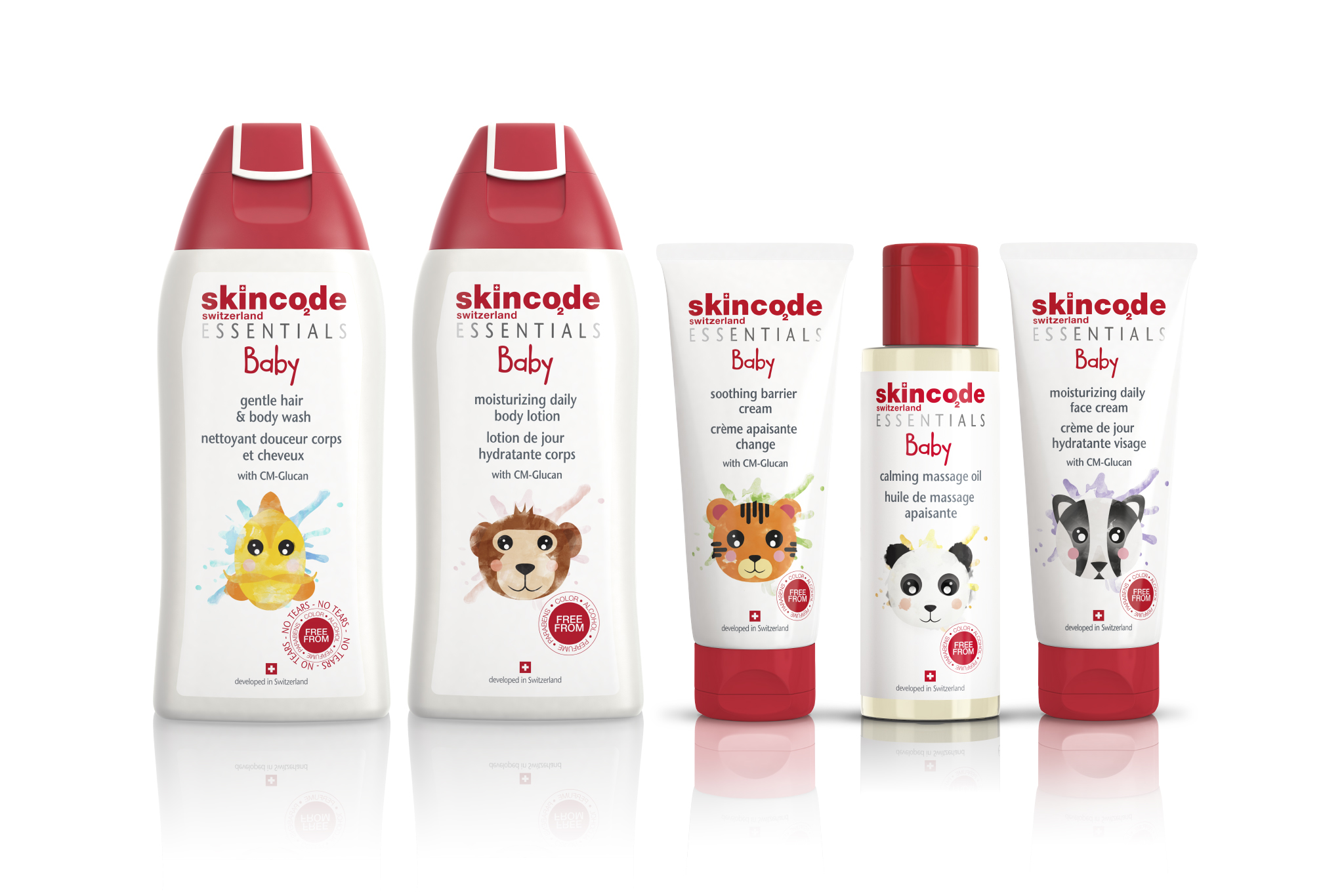 The range has been 2 years in development, with a total of five products in the range: gentle hair and body wash, moisturizing daily body lotion, calming massage oil, moisturizing daily face cream and soothing barrier cream. All products were tested on sensitive skin and clinically tested to claim 'no tears formula' for the gentle hair and body wash.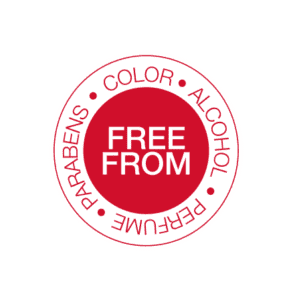 The ingredients feature:
~ Color free
~ Perfume free
~ Preservative free
~ Paraben free
~ Alcohol free
~ Animal derivative free
All products contain the unique bio-tech ingredient CM-Glucan, a natural yeast derivative, as well as natural oils and natural moisturizing factors to keep delicate skin nourished and protected. Natural botanical extracts help to give a delicate aroma, for skin that is irresistibly kissable. CM-Glucan is present in all Skincode Essentials formulas, to soothe and calm and help to protect delicate and sensitive skin.
Baby skin plays an essential role from birth, it is the first means of communication and the first source of protection from the harsh external environment. Skincode understands this and provides the solution for providing everything it needs, and nothing it doesn't, for a healthy start to beautiful skin all over the world.
To keep up to date with the latest news on Skincode Essentials Baby, sign up to our baby specific newsletter below