SKINCODE
ESSENTIALS
From cleansing and moisturizing to targeting specific skin concerns, Skincode Essentials offer complete solutions for every skin type.
The advanced dermocosmetic skincare collection is formulated to satisfy the daily needs of even the most sensitive skin. Skincode Essentials consist of the Daily Care collection to provide gentle and effective daily skincare solutions for all skin types, 24h collection that is ideal for stressed and very sensitive skin, S.O.S. Oil Control collection formulated to treat break-outs and excess oil production, Alpine White collection to target pigmentation issues and the Baby line to care for delicate baby skin. All contain a sophisticated blend of biotech ingredients, including a high percentage of the medical grade ingredient CM-Glucan.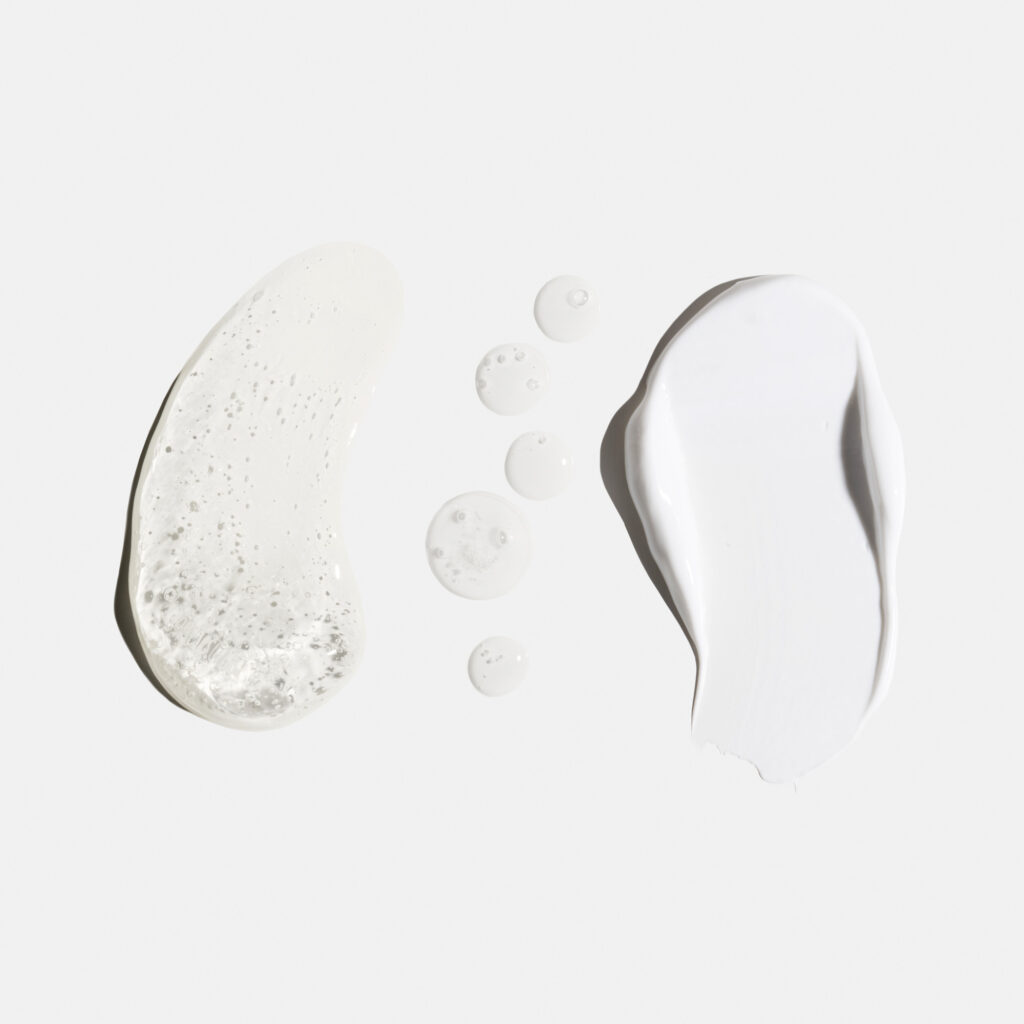 CM-GLUCAN:
THE CORE OF SKINCODE ESSENTIALS
A patented, medical grade active ingredient used in dermatology to soothe, repair and regenerate the skin. CM-Glucan is at the core of the gentle, high-performance Skincode Essentials.
Purified from the cell walls of baker's yeast this active ingredient has the ability to stimulate the skin's own defence mechanism. CM-Glucan enhances the skin's resistance to UVA induced oxidative stress, as well as other environmental hazards. It enhances the turnover of cell renewal and improves the skin's barrier, while calming and reducing irritations. It is therefore ideal for sensitive skin and people suffering from dermatitis, rosacea and eczema. It can also be used to encourage skin healing after laser, chemical peels and other treatments.