THE SWISS CLEAN BEAUTY BRAND
For more than 20 years, we have been partnering with globally recognized Swiss dermatologists, ingredient experts and laboratories to implement the latest in science, dermatological research and clean beauty. All our products are formulated according to the highest industry standards and the very strict European Cosmetic Regulations prohibiting more than 1300 substances in cosmetic products. In addition, we have our own strict black list of ingredients that we think should not be included in a clean, gentle skincare product.
Every jar, bottle and tube holds a careful selection of powerful, clean skincare ingredients working in perfect synergy to provide transformative skincare results, that you can see and feel.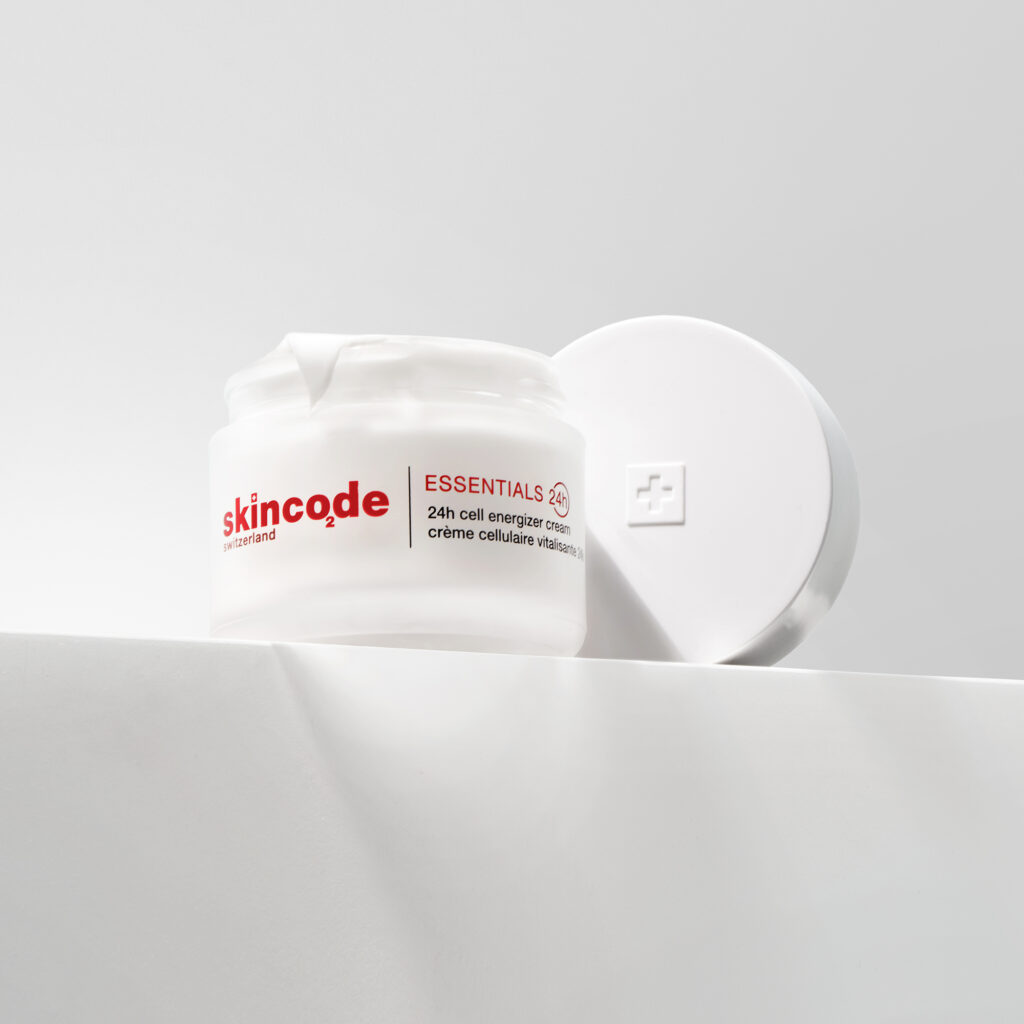 FORMULATED
CLEAN & SAFE
Our Clean Beauty products are evaluated at every stage of the development process to ensure they meet the highest standards for safety and efficacy. Each Skincode product gets thoroughly tested to be suitable even for the most sensitive skin. In addition to complying to the already strict European Cosmetic Regulation, we exclude any ingredients we deem as harmful or questionable such as:
Aluminium – Animal Derivatives – Butoxyethanol – Carbon Black – Coal Tar – Formaldehyde / Formaldehyde Releasing-Agents – Hydroquinone – Lead / Lead Acetate – Mercury / Mercury Compounds (Thimerisol) – Methyl Cellosolve / Methoxyethanol – Mineral Oils – Insoluble Plastic Microbeads – Liquid Paraffin – OGM – Oxybenzone – Parabens – Petrolatum – Phthalates – Propylene Glycol – Resorcinol – Silicone D4 / D5 – Sulfates (SLS / SLES) – Styrene – Talc – Toluene – Triethanolamine – Triclocarban – Triclosan – And more…
All products are dermatologically tested, in addition many products also undergo ophthalmologist testing and clinical trials.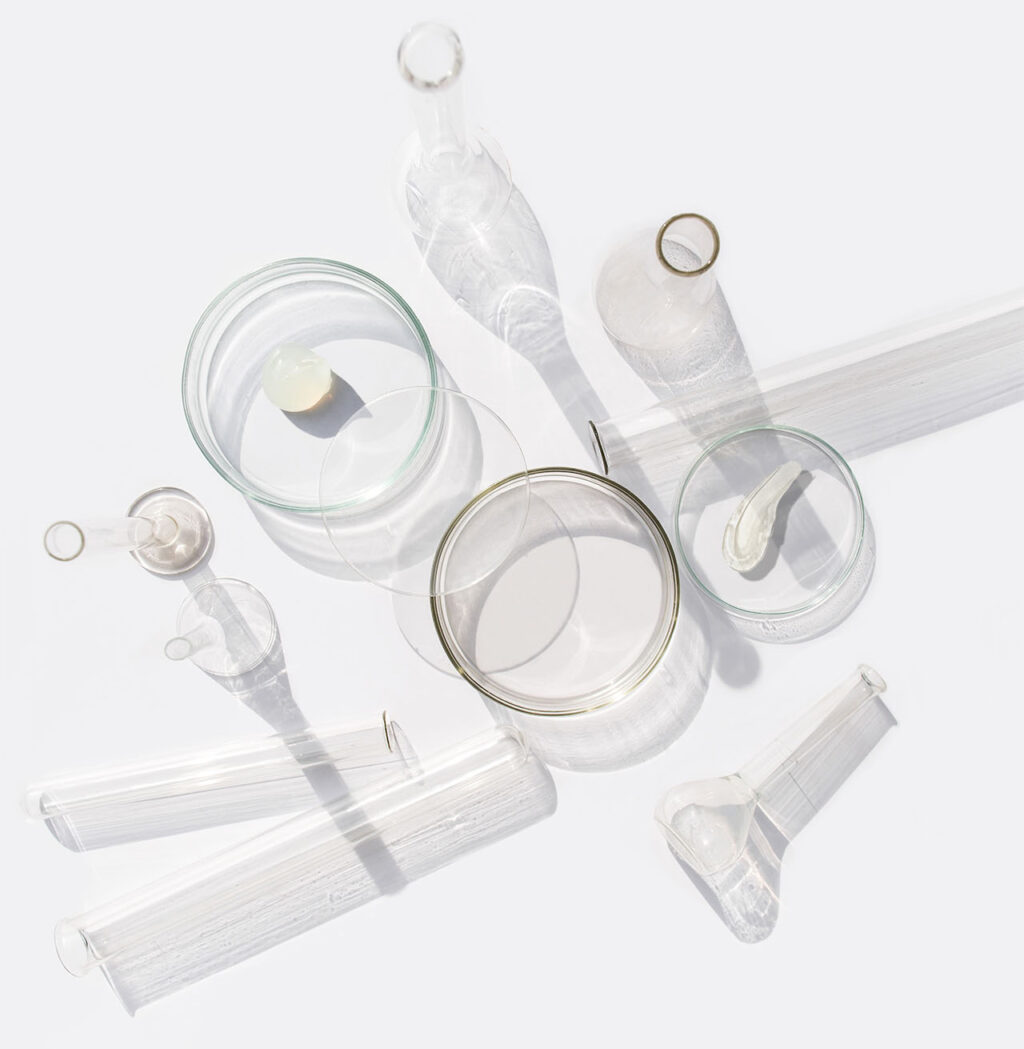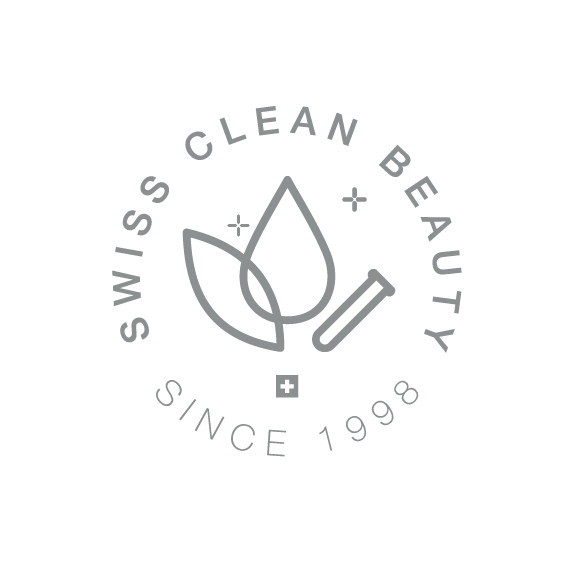 CONSCIOUSLY & RESPONSIBLY CREATED
We take the same approach to our packaging as we bring to our formulations: prioritizing safety and transparency. From sustainable ingredient sourcing to environmentally preferred packaging materials, we are excited to further strengthen our Clean Beauty commitment by limiting wasteful plastic and introducing 100% recyclable packaging for all products. The same amazing formulas that you know and love, with a fresh new look and more sustainable packaging.
As a first step, we have started to produce Skincode Essentials products without a plastic spatula, plastic seals, paper leaflets and plastic wrapper around the box. Our jar products will instead be securely sealed with a recyclable aluminium seal and feature a QR code on the box that can easily be scanned from any smart device to access relevant product information in several languages. Additionally, all glass jars, cardboard boxes and inserts are 100% recyclable using paper and cardboard from sustainable managed forests (FSC certified).
What's the next step? We constantly evaluate new packaging solutions, transitioning to more sustainable materials like glass and fully recyclable plastic by 2030 for all collections.