THE SWISS CLEAN BEAUTY BRAND
For more than 20 years, we have been partnering with globally recognized Swiss dermatologists, ingredient experts and laboratories to implement the latest in science, dermatological research and clean beauty. All our products are formulated according to the highest industry standards and the very strict European Cosmetic Regulations prohibiting more than 1300 substances in cosmetic products. In addition, we have our own strict black list of ingredients that we think should not be included in a clean, gentle skincare product.
Every jar, bottle and tube holds a careful selection of powerful, clean skincare ingredients working in perfect synergy to provide transformative skincare results, that you can see and feel.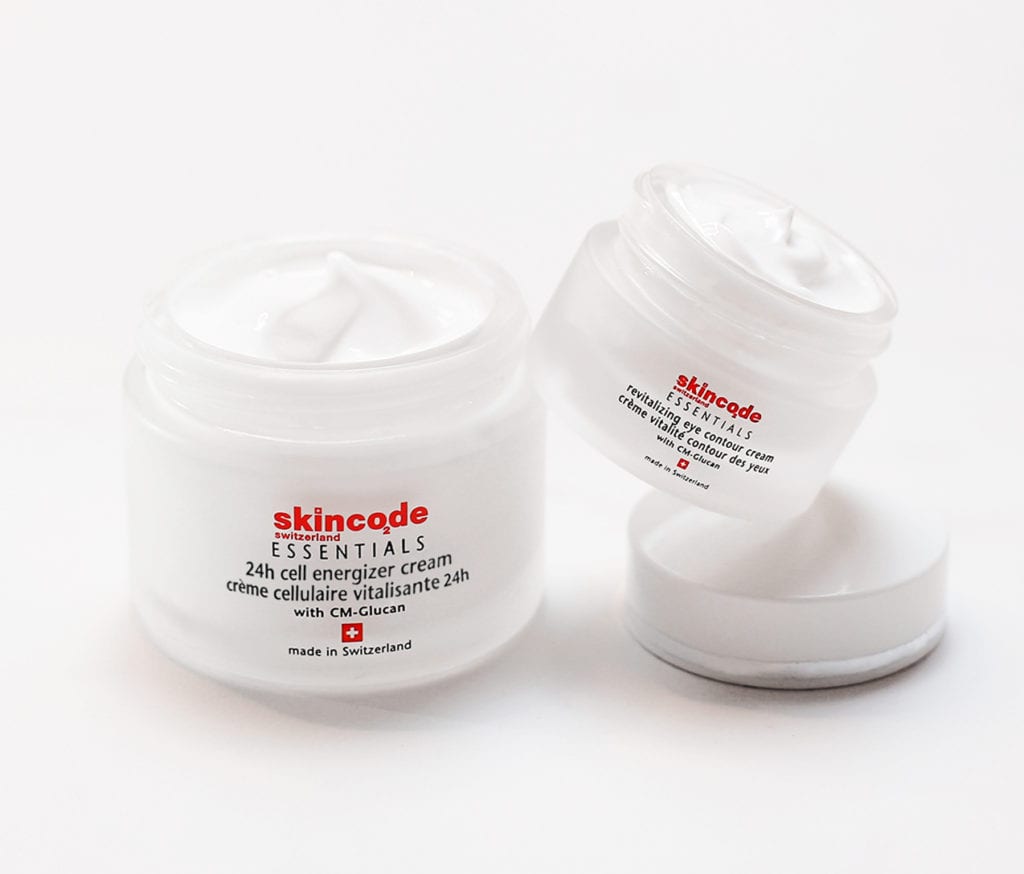 FORMULATED CLEAN
We go above and beyond to create luxuriously clean and effective products. In addition to complying to the already strict European Cosmetic Regulation, we exclude any ingredients we deem as harmful or questionable. All our products are formulated without the following:
Aluminium – Animal Derivatives – BHA / BHT – Butoxyethanol – Carbon Black – Coal Tar – Formaldehyde / Formaldehyde Releasing-Agents – Hydroquinone – Lead / Lead Acetate – Mercury / Mercury Compounds (Thimerisol) – Methyl Cellosolve / Methoxyethanol – Mineral Oils – Insoluble Plastic Microbeads – Liquid Paraffin – OGM – Oxybenzone – Parabens – Petrolatum – Phthalates – Propylene Glycol – Resorcinol – Silicone D4 and D5 – Sulfates (SLS / SLES) – Styrene – Talc – Toluene – Triethanolamine – Triclocarban – Triclosan
And more…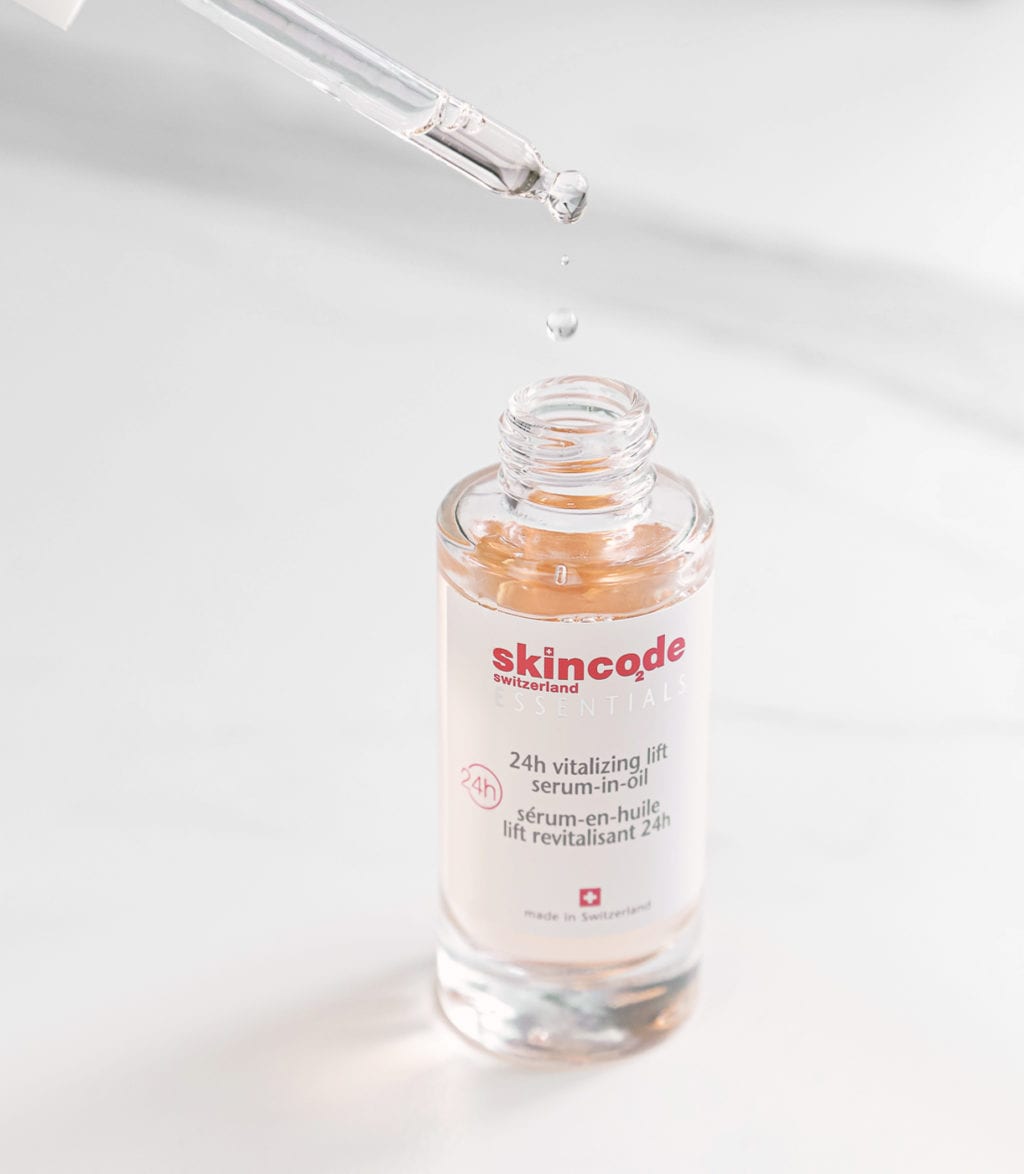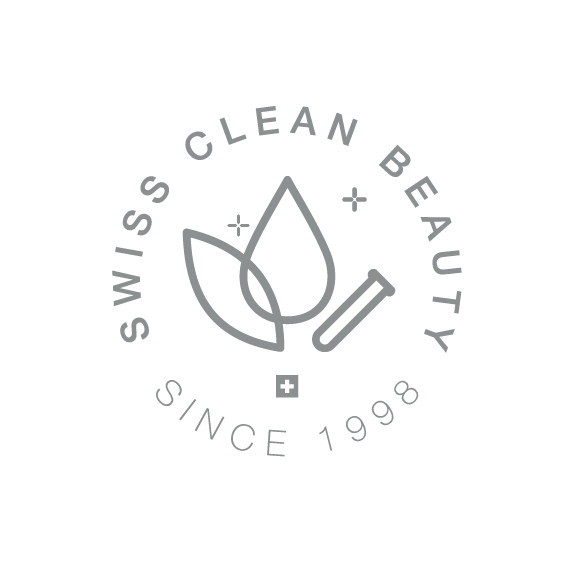 DERMATOLOGICALLY TESTED
Our Clean Beauty products are evaluated at every stage of the development process to ensure they meet the highest standards for safety and efficacy. Each Skincode product gets thoroughly tested to be suitable even for the most sensitive skin. All products are dermatologically tested, in addition many products also undergo ophthalmologist testing and clinical trials.